On the 15th and 16th of November, Cambridge, UK hosted the second edition of the Science. Polish Perspectives conference. The event, organised by the Cambridge University Polish Society and the Oxford University Polish Society, with the support of the LSE SU Polish Business Society, brings together undergraduates, PhD students and young researchers from Poland, who carry out their studies or research abroad.
One of the paramount goals of this year's conference was bringing science to non-specialist audiences. Over the space of two days, a number of presentations were given by young researchers representing Life Sciences, Physical and Mathematical Sciences and Economics. Among the speakers were eminent researchers working in Poland: professor Maciej Żylicz from the International Institute of Molecular and Cell Biology (IBMiK) in Warsaw, professor Maciej Konacki from the Nicolaus Copernicus Astronomical Center, Polish Academy of Sciences and professor Jacek Baranowski from the University of Warsaw. Panel discussions on shaping young researchers' careers and applying science to industry saw the participation of members of the Polish research community and representatives of institutions funding research in Poland, e.g. the Foundation for Polish Science and the National Science Centre. The latter was represented at the conference by the NCN Scientific Officers Dr Magdalena Kowalczyk, Dr Maciej Krzystyniak, Dr Marcin Liana and an International Relations Officer, Malwina Gębalska.
Learn more about the conference at: http://www.polishperspectives.org/.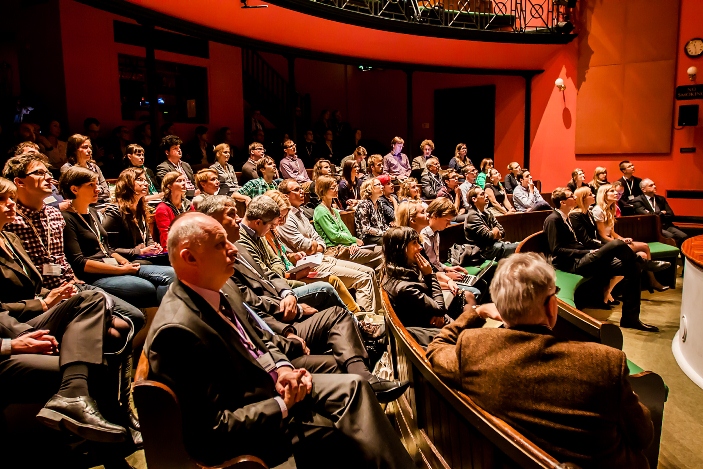 fot. Andrzej Kaczorowski
fot. Paweł Jaworski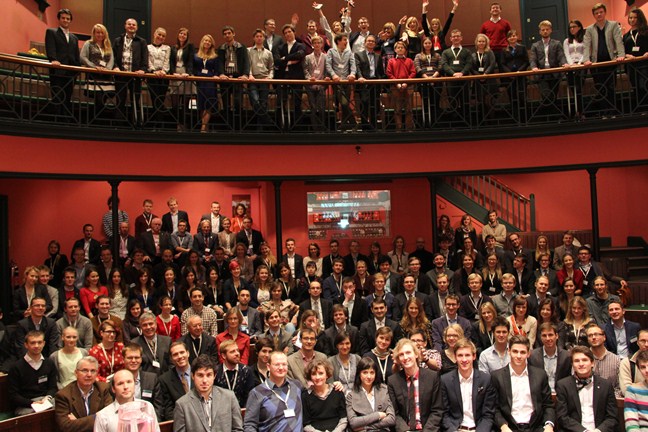 fot. Andrzej Kaczorowski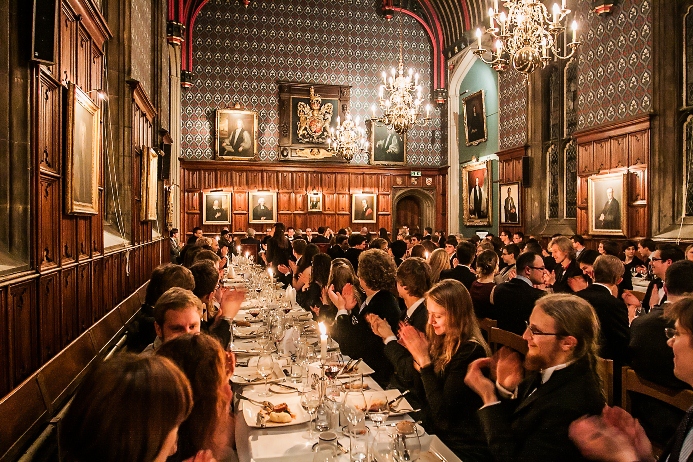 fot. Andrzej Kaczorowski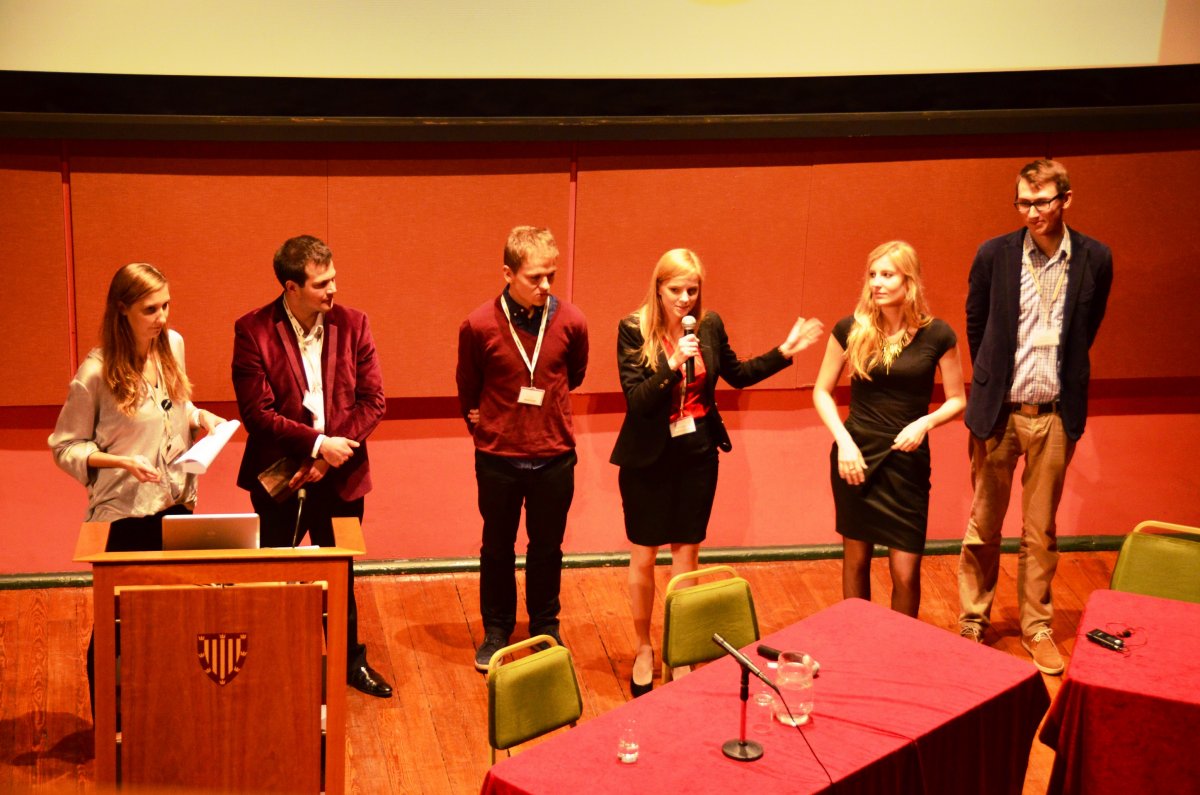 fot. Tomasz Augustynek