Each year, the National Science Centre receives 10-12 thousand grant proposals. Funding is awarded to up to twenty-something percent of the best projects.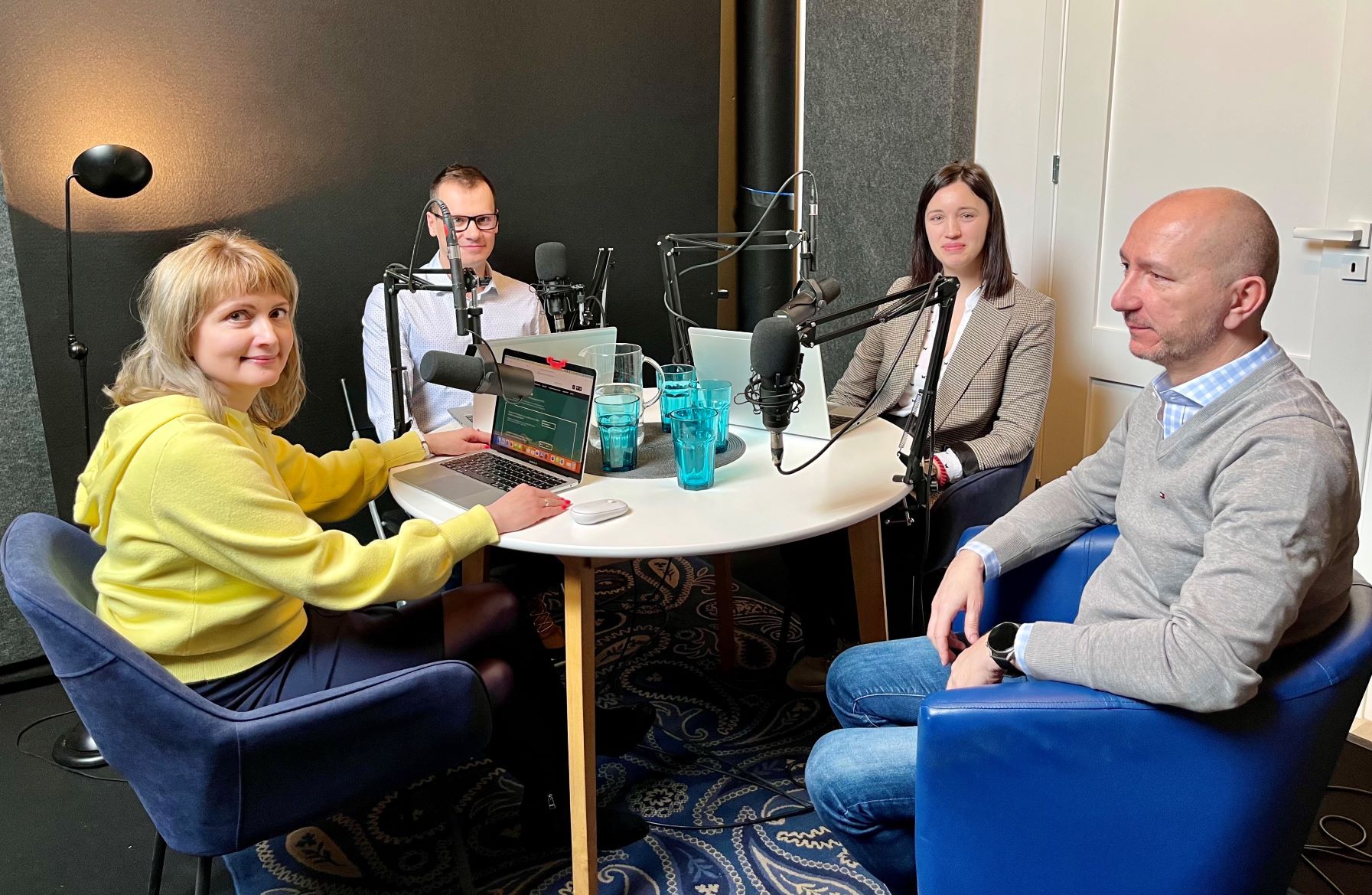 In the second episode of our NCN podcast, we are talking about the evaluation of proposals at the National Science Centre. We have invited Dr inż. Ewelina Szymańska-Skolimowska and Dr inż. Tomasz Szumełda, scientific coordinators of the National Science Centre and Prof. Jacek Młynarski, NCN expert.
The coordinators are in charge of organising and conducting NCN calls, while the expert has participated in the evaluation of funding proposals on numerous occasions. 
Guests invited by Anna Korzekwa-Józefowicz advised on what to focus on when preparing grant proposals submitted to the National Science Centre and explained the proposal evaluation procedure. Finally, they were requested to discuss, among other things, the discrepancies in the proposal reviews and participation of foreign experts in the evaluation of proposals submitted to the NCN.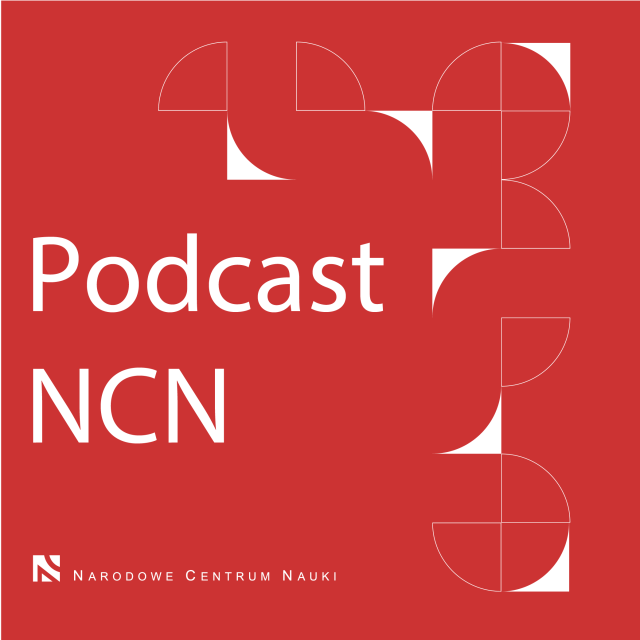 We launched NCN podcasts three weeks ago with a discussion on men and women in science. The podcast dedicated to equal chances for men and women featured current and previous members of the NCN Council representing various research centres and disciplines: Joanna Golińska-Pilarek, Monika Kaczmarek, Jacek Kuźnicki, Justyna Olko, Joanna Wolszczak-Derlacz and Teresa Zielińska.