Principal Investigator :
Dr hab. Michał Łuszczuk, prof. UMSC
Marie Curie Skłodowska University in Lublin
Panel: HS5
Funding scheme : BEETHOVEN CLASSIC
announced on 14 September 2018
The purpose of our project is to determine how to strengthen transnational cooperation between towns in remote regions and develop local participation mechanisms in order to better harmonise sustainable policies and practices in such locations.<
To this end, we have performed a comparative analysis of the decision-making processes at play in the area of sustainable development in seven towns of the European Arctic: Rovaniemi and Kolari (Finland), Tromsø (Norway), Kiruna and Luleå (Sweden), Akureyri (Iceland), and Nuuk (Greenland, Denmark). We have also looked at their sustainable urban development activities in the transnational dimension.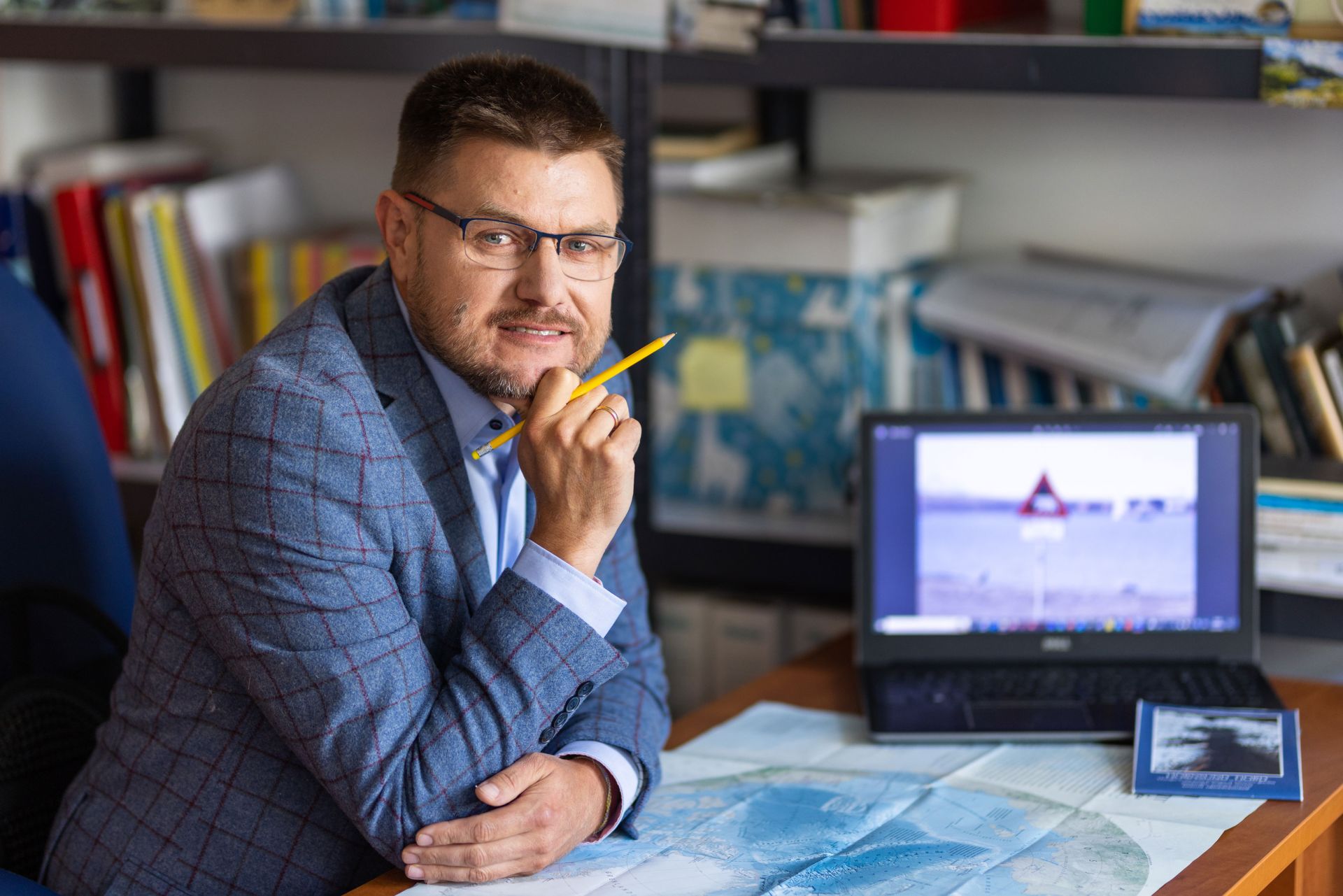 fot. Michał Łepecki, dr hab. Michał Łuszczuk, prof. UMCS The project rests on the assumption that urban development in remote regions is shaped, to a varying degree, by local, regional and national politics, but also by international initiatives, such as the Agenda 2030 for Sustainable Development or the Paris Agreement signed within the framework of the UN Convention on Climate Change.
Based on the idea of interactive management, we have set out to test a hypothesis that urban development in the Arctic will be more sustainable if the positions of local stakeholders are reflected in the decision-making process and policies are aligned across the national and regional levels. On the other hand, the multilateral management approach will allow us to determine to what extent transnational cooperation has served as an effective instrument to support sustainable urban development in the towns in question.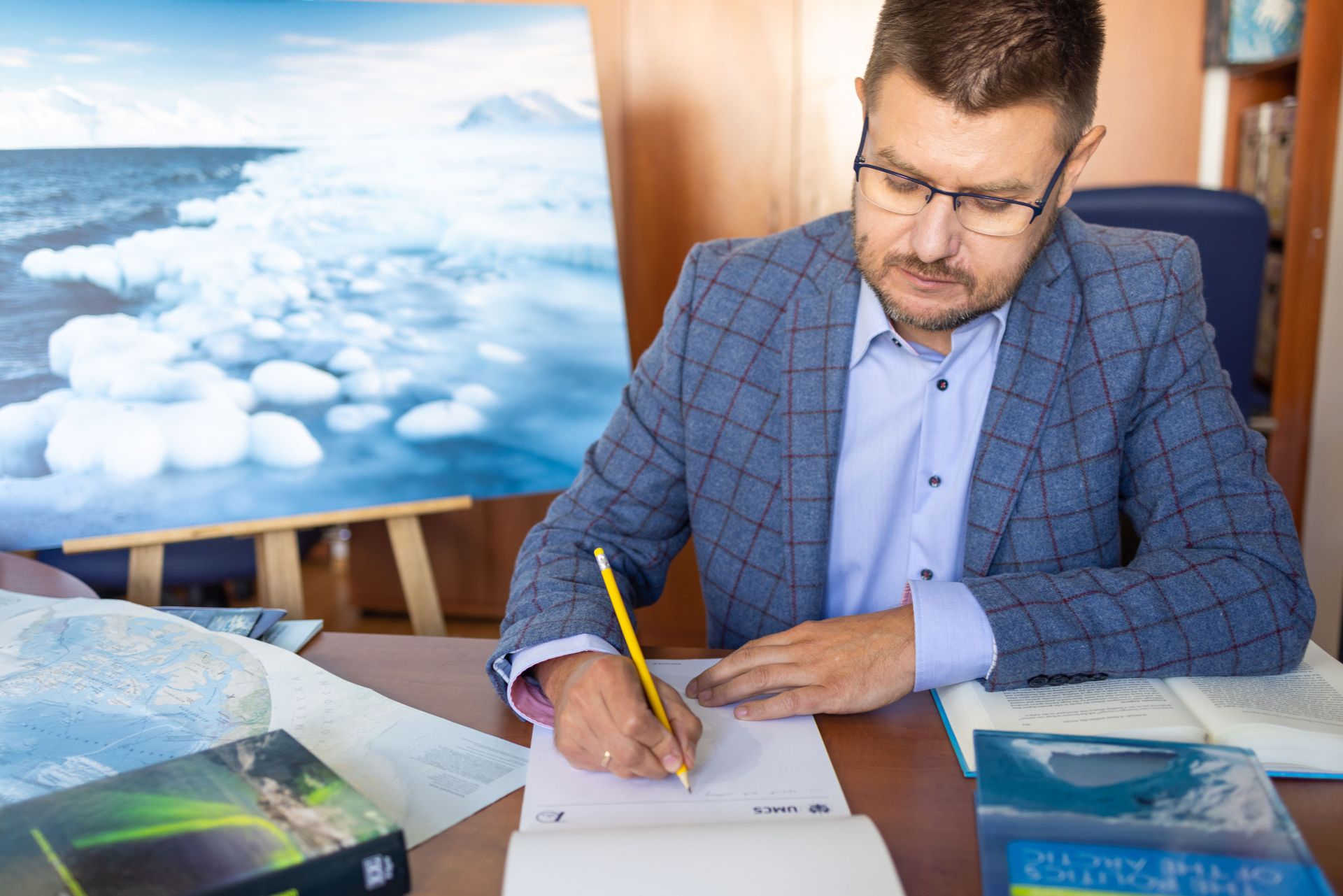 fot. Michał Łepecki, dr hab. Michał Łuszczuk, prof. UMCS
Our research goes beyond the current state of knowledge in the field, since its main focus is on the obstacles and opportunities for the growth of local participation and greater transnational cooperation in remote regions, i.e. issues that are often given short shrift in mainstream research. Our project will help explain the differences in attitude between town authorities and residents and show how sustainable urban development can be more effectively aligned with local needs and policies, as well as global trends.
Our interdisciplinary team consists of the following researchers: Katarzyna Radzik-Maruszak and Michał Łuszczuk from the Marie Curie Skłodowska University in Lublin, Dorothea Wehrmann and Jacqueline Götze from the German Institute of Development and Sustainability (IDOS) in Bonn and Arne Riedel from the Ecologic Institute in Berlin.
Even though the project has encountered many challenges that have made fieldwork impossible (the COVID pandemic) and a complex international situation that has made online interviews difficult, our work has been progressing steadily and, more importantly, in a great atmosphere. The bulk of our data will come from interviews with local stakeholders, i.e. residents, entrepreneurs, civil society organisations, local authorities and administration officials in seven towns of the European Arctic.
Our project enjoys the support of our home institutions, but also European and American researchers, who have weighed in on our data and analyses. In May 2022, we managed to organise a research symposium in Bonn in order to discuss the preliminary results of our virtual fieldwork study. We continue to take active part in international conferences (especially those held online) and publish new data in academic papers. The final product of the project will be a monograph published by Routledge. This, however, is only the beginning and we are already planning for new projects.
Project title : Sustainable urban development in the European Arctic. Toward enhanced transnational cooperation in remote regions
Dr hab. Michał Łuszczuk, prof. UMSC
Kierownik - dodatkowe informacje
Michał Łuszczuk is a researcher focused on the international importance of polar regions and the history of polar research. He works at the Department of Social and Economic Geography and Spatial Planning of the Marie Curie Skłodowska University in Lublin. He is a member of many Polish and international organisations involved in polar research: the Committee on Polar Research at PAS, IASC, IASSA. He is passionate about developing new research ideas, starting interdisciplinary projects and supporting young researchers in their growth.