15 September 2021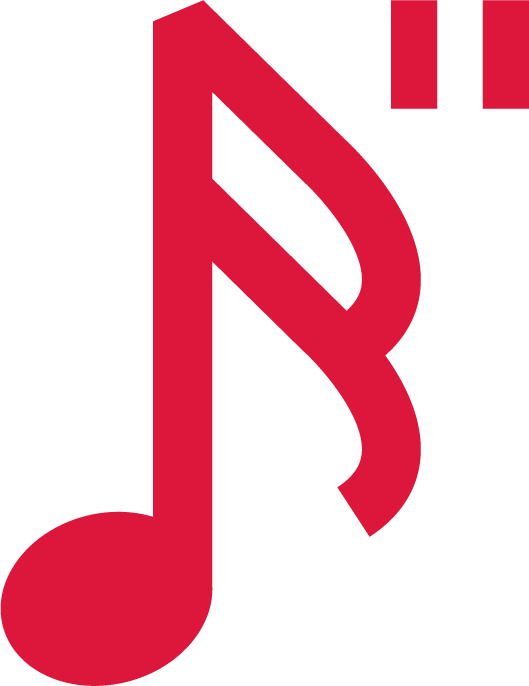 The National Science Centre (the "NCN") hereby launches the PRELUDIUM BIS 3 call for research projects addressed at institutions operating doctoral schools. The objective of the call is to support PhD student education in doctoral schools and fund research projects carried out by PhD students as part of their doctoral dissertations. The project budget under PRELUDIUM BIS 3 may cover funds for research up to 300,000 PLN, doctoral scholarships and indirect costs. Under the call, research projects carried out over a period of 36 or 48 months will be funded.
PRELUDIUM BIS 3 supports international mobility of PhD students through foreign fellowships carried out over a period of 3 to 6 months and funded by the National Agency for Academic Exchange (the "NAWA").
The call budget is 60,000,000 PLN.
Proposals may be submitted solely electronically via ZSUN/OSF, available at https://osf.opi.org.pl, in compliance with the proposal submission procedure.
The call for proposals in ZSUN/OSF is open until 15 December 2021, 4 p.m..
The call results will be announced by the end of May 2022.
Please read the call documents provided in this announcement.