MOZART
---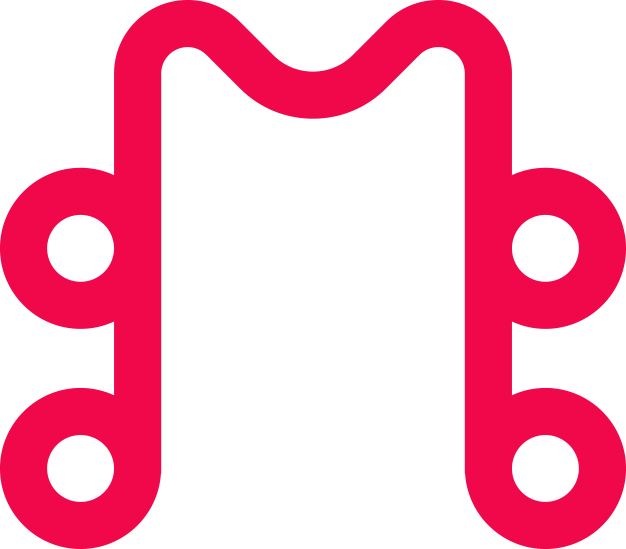 A new joint call titled MOZART is announced for joint Polish- Austrian research teams carrying out research in all fields of science and the humanities.
In this call, FWF acts as the lead agency, i.e. assessment of all applications will be made by the FWF according to its rules for the FWF programme Stand Alone Projects.
Call announcement: 15th March 2019
Proposals may be submitted by 21 February 2020. First results available in March 2020.
Contact at the NCN:
Dr Aneta Pazik, tel. +48 12 341 9157 (Arts, Humanities and Social Sciences)
Dr inż. Anna Fiust, tel. +48 12 341 9152 (The Life Sciences)
Dr inż. Ewelina Szymańska-Skolimowska, tel. +48 12 341 9155 (The Physical Sciences and Engineering)
Dr Magdalena Godowska, tel. +48 12 341 9016 (Other inquiries, phone calls are answered between 9 a.m. and 1 p.m.)
---
Contact at the FWF:
Dr. Christoph Bärenreuter, tel : +43 (0)1 / 505 67 40 – 8702