Weave
---
Weave, launched in 2021, is a cross-European initiative to fund and support excellent international research projects. It is based on multilateral cooperation between national research funding organisations, with the support of Science Europe.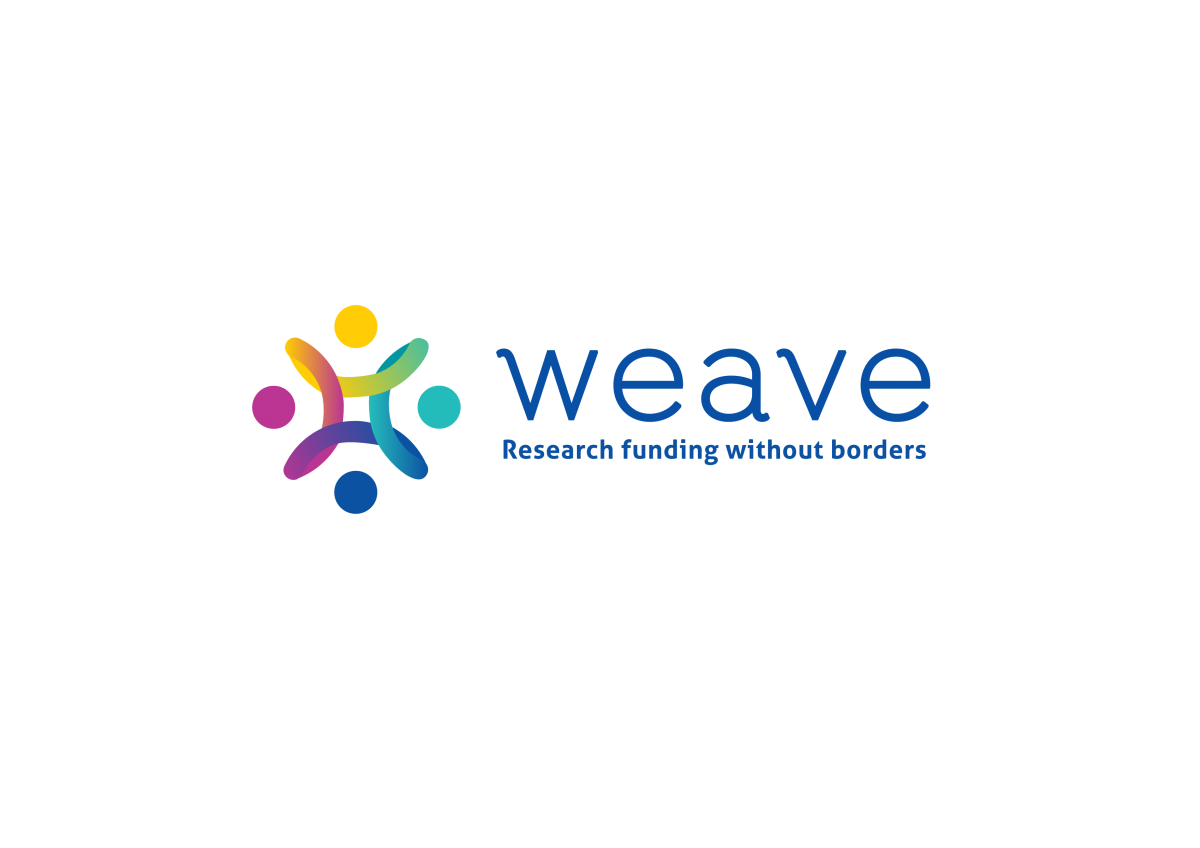 Weave aims at simplifying the submission and selection procedures of collaborative research proposals involving researchers from up to three European countries or regions with a single evaluation.
It builds on the Lead Agency Procedure, through which a single funding organisation evaluates proposals put forward by an international team of researchers, within an existing national or regional funding programme, and communicates the funding recommendation to the other funders involved. The lead agency is the institution relevant for the Coordinating applicant determined by the teams involved in a given proposal.
By simplifying the procedure, Weave seeks to make it easier for researchers to collaborate across borders. It also has ambitions to increase the capacity of researchers to freely determine the composition, focus and content of their projects.
---
Contact: