HARMONIA is a funding opportunity designed for researchers wanting to carry out research in the following forms:
in cooperation with foreign partners,
within the framework of international programmes or initiatives announced under bi- or multilateral cooperation,
utilising large-scale international research infrastructure.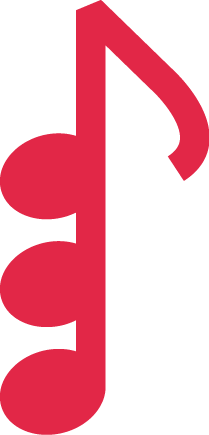 HARMONIA 10 call – closed on September 17th, 2018
---
Duration: 12, 24, 36 months
Funding
up to PLN 500,000 (ca. EUR 119,000) for projects lasting 12 months,
up to PLN 1 M (ca. EUR 238,000) for projects lasting 24 months,
up to PLN 1.5 M (ca. EUR 357,000) for projects lasting 36 months.
Researchers may apply for funding of costs relevant necessary and directly connected to the proposed research, including:
Personnel
Materials
Travel and subsistence costs
Outsourcing
Other: publication costs, collective investigators, devices and software, etc.
Overheads: up to 40%
Applicants cannot seek funding for research equipment.
Tasks undertaken by international project partners must be financed by organisations funding research in the country of their residence or from other sources.
Evaluation criteria:
proposals from within NCN Panels, involving basic research,
scientific excellence and the innovative nature of the research project,
the research portfolio of the Principal Investigator and his or her international partner,
evaluation of the results of research projects conducted by the Principal Investigator, funded from the budget for science,
the importance of international cooperation for the implementation of a research project,
impact on the development of the research discipline,
justification of the planned costs.
Evaluation procedure: 2-step merit-based evaluation by peer review panels and external reviewers
Application: written partly in Polish and partly in English
---
Contact:
Tel: 0048 12 341 9000