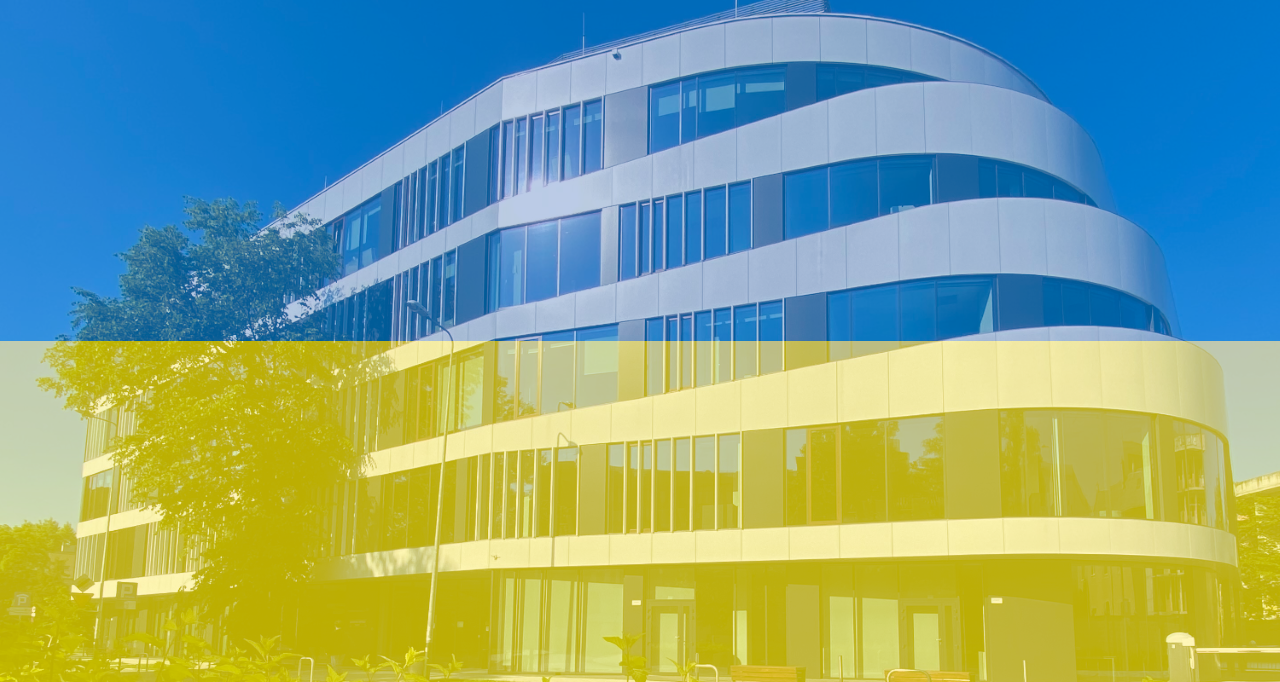 The National Science Centre supports researchers who are fleeing the war. We have prepared a special funding scheme for researchers from Ukraine.
We encourage our grant winners to employ researchers from Ukraine in their ongoing projects.
Below, you can find out more about initiatives addressed at researchers seeking refuge in Poland.
---
The purpose of this programme is to enable Ukrainian students and young researchers to continue their studies, work on their MA thesis or PhD dissertation, or pursue other forms of education in Poland.
---
This funding scheme allows researchers from Ukraine to continue their research at the Polish research centres.
---
NCN grant winners may use their project budgets to employ Ukrainian researchers in their teams.
---
We also encourage researchers at risk to participate in the POLONEZ BIS 2 call for researchers from all over the world. For Applicants who had to leave Ukraine as a result of military aggression of Russia  and arrived in Poland on or after 24 February 2022, the Council of the National Science Centre has introduced the following special  measures:  
refugees from Ukraine do not count the period of their stay in Poland starting on or after 24 February 2022 towards the 12-month limit of stay in Poland during the 3 years prior to the announcement of the call; this period may count as a career break, 
Applicants who are unable to provide documents proving that they hold a PhD degree or at least four years of full-time research experience, may instead provide letters of recommendation from other researchers, 
Applicants whose employment in Polish institutions started on or after 24 February 2022 may apply for a POLONEZ BIS 2 project in the same host institutions.
Detailed information on the POLONEZ BIS 2 call can be found in the updated Guide for Applicants. 
---
Positions for researchers
Explore information about support opportunities for researchers from Ukraine.
---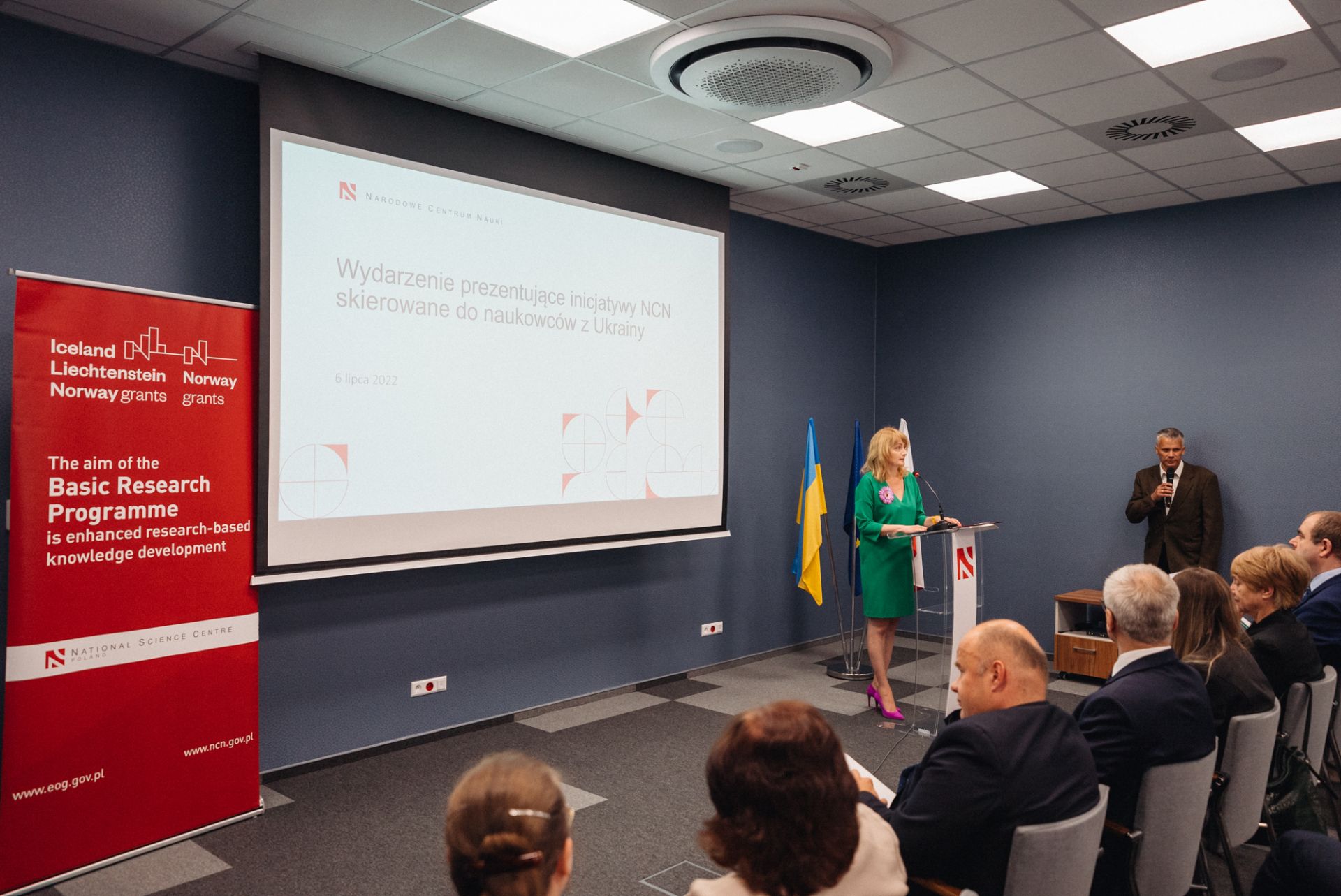 ---
The National Science Centre expresses its solidarity with the Ukrainian people.