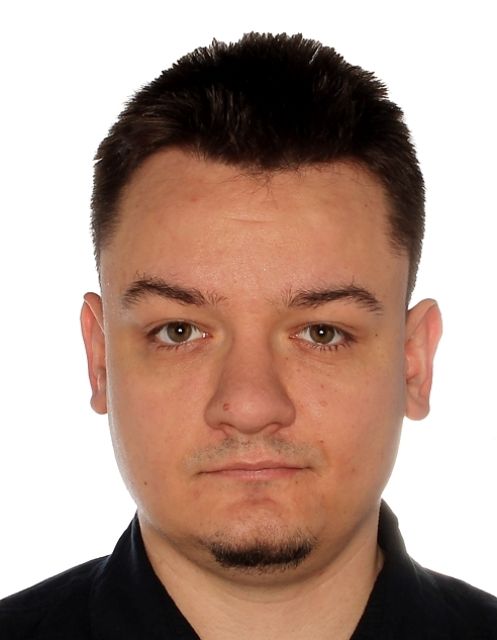 Graduate of Chemistry at the Faculty of Chemistry, Jagiellonian University in Krakow. During his master's studies, he won a scholarship in the TEAM project entitled "Targeting the ubiquitin-proteasome system and ubiquitin-like protein conjugation pathways for non-genotoxic therapy of cancer." Since 2013, a member of the Team of Photocatalysis in the Coordination and Bioinorganic Physicochemistry Group, where he was awarded a PhD degree in 2019, having successfully defended his PhD thesis entitled "Diversity of photosensitization mechanisms of surface functionalized oxide semiconductors." The results of his work have been published in JCR-listed journals and presented at numerous national and international conferences.
Between 2019 and 2022, a research fellow at the Faculty of Chemistry of the Jagiellonian University in Krakow. Since February 2022, an Assistant Editor in the Krakow office of the publishing house MDPI Ltd. in the editorial team of the journal Nanomaterials. Since August 2022, a coordinator for Physical Sciences and Engineering at the National Science Center.
In his free time, he likes to develop hands-on knowledge on additive manufacturing and learn about European (geo-)politics. Guitar fan and cinema lover.